CASA DA TITA
Located in the central region of the Algarve, about 10 km from the town of Loulé and 20 km from the south coast. The Protected Landscapes of the Rocha da Pena and the Fonte Benémola are the main natural attractions in the surrounding area. The village lies in a valley that is surrounded by verdant hills whilst it takes advantage of the natural environment present in the region's typical landscape and the Algarve's pleasant and sunny weather.
We offer pleasant, typical and comfortable rooms and apartments
Breakfast Service / Meals
The continental breakfast service, which integrates regional (artisanal cheese, sweet Algarve orange, homemade jams and muesli, traditional pastry) and our organic garden products (seasonal fruit), is included in the price. We also provide our guests favourable conditions for the preparation of meals in the premises' kitchens, having at their disposal an aromatic herb garden for seasoning and tea-making.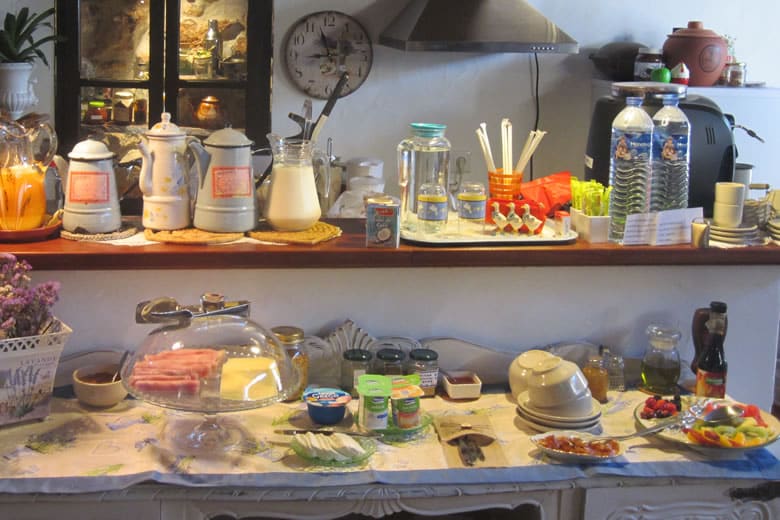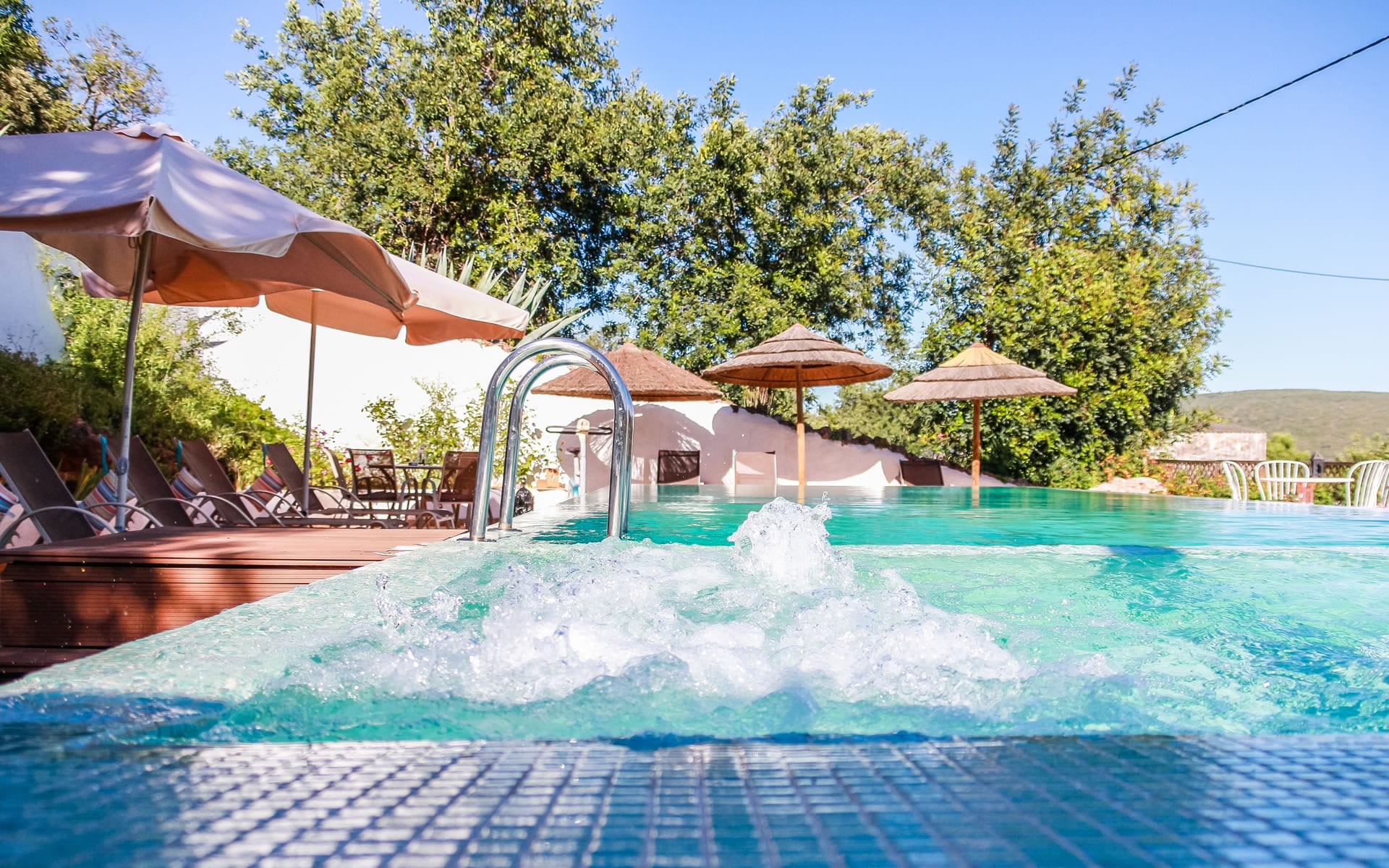 Do you have questions?
Call us to (+351) 289 102 051.
(Calls to the national fixed network.) 
You can also book online!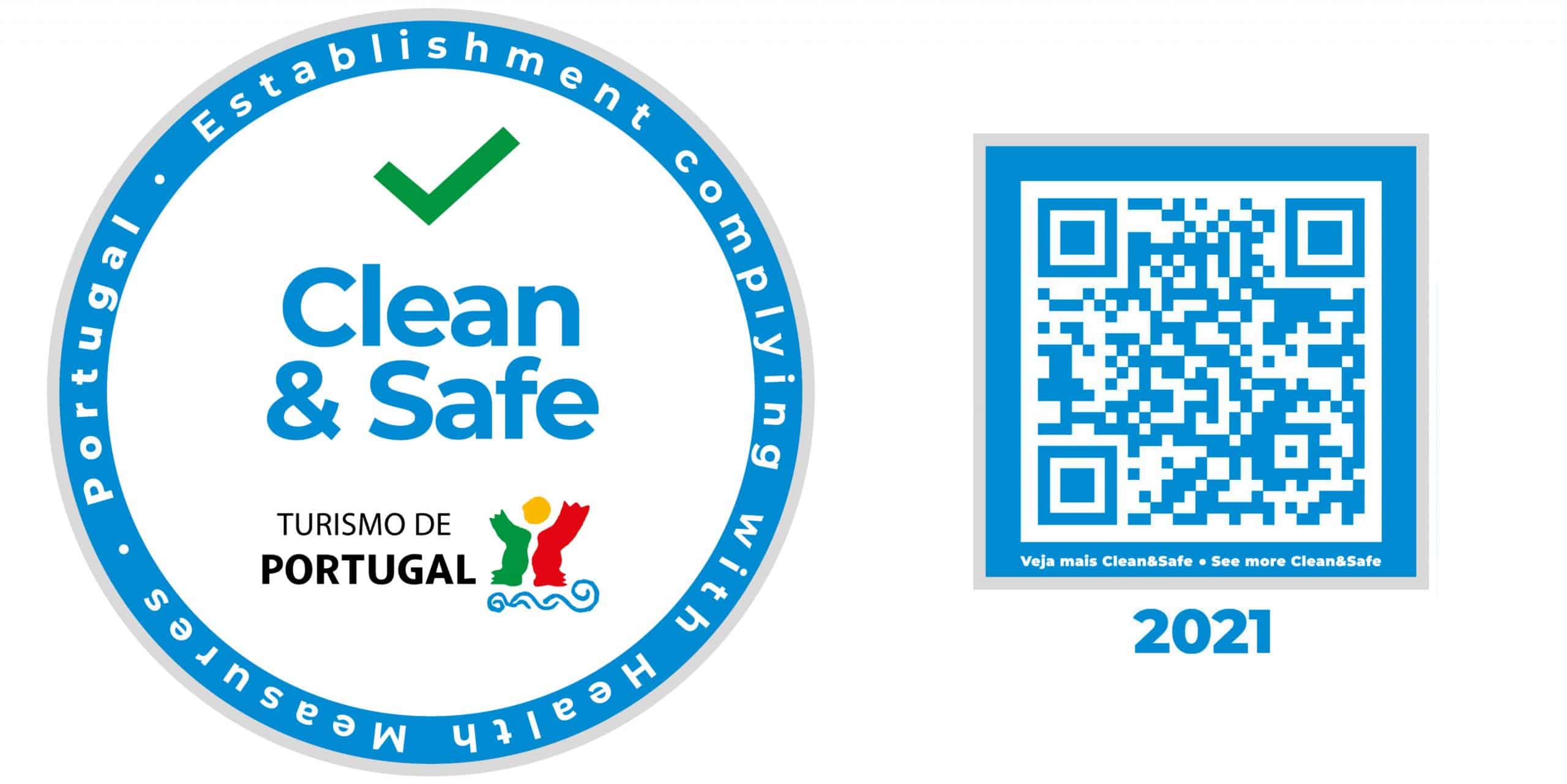 WELCOME
TO CASA DA TITA
"If you are willing to rest in a quiet, pleasant place, and be in close contact with nature… If you are looking to step away from the everyday city life and experience the countryside's own rhythms and cycles… If you intend to find out for yourself the wonders hidden in the interior of the Algarve and discover its natural, historical and cultural heritage… Come visit our website, where you can explore our indoor and outdoor spaces, learn all about our available services and the activities we can provide and arrange for guests. If you happen to choose our establishment, rest assured that you can count on our warm reception and hospitality, and customized service of the highest quality."
---